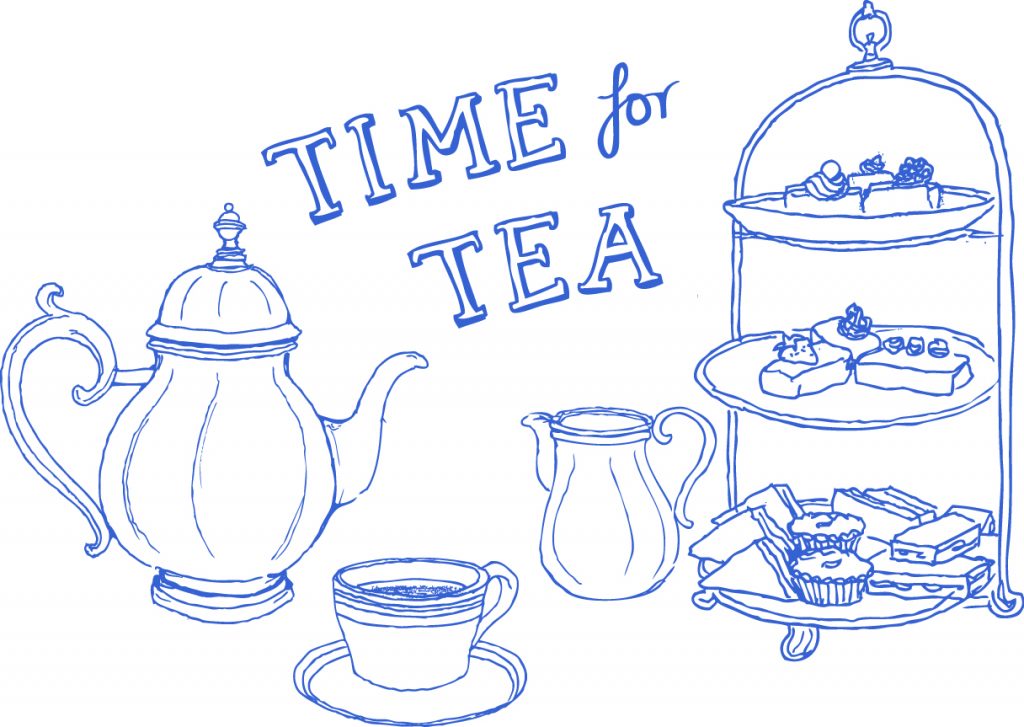 In view of the current situation regarding the Coronavirus, all sessions of Eolas are cancelled until further notice. (posted 19.03.20)
The  purpose of Eolas is to give carers an opportunity to meet together socially over afternoon tea or morning coffee.
Carers of all ages are welcome to attend and there is no charge.
We have funding available to provide alternative care, where possible, to enable all carers the opportunity to attend.  If you would like WICCF to organise alternative care, please contact Katie or Peggy on 01859 502588.
You are welcome to attend any or all venues!
Lewis and Harris
Woodlands
10.30am to 12 Noon
Borve House Hotel
2.30pm to 4pm
Crown Hotel
2.30pm to 4pm
Harris Hotel
2.30pm to 4pm
Failte Centre
2.30pm to 4pm
2019 November
5th
19th
14th
12th
2020 January
22nd
15th
23rd
February
4th
March
10th
4th
5th
April
14th
May
5th
13th
14th
June
2nd
July
7th
8th
9th
August
11th
September
22nd
1st
9th
3rd
Uist
| | Dark Island Hotel | Stepping Stones Restaurant | Borrodale Hotel South Uist | Hamersay House Hotel North Uist |
| --- | --- | --- | --- | --- |
| 2019 November | | 26th | | |
| 2020 January | | | | 28th |
| March | | | 17th | |
| April | 21st | | | |
| May | | 19th | | |
| July | | | | 14th |
| August | | | 18th | |
| September | 15th | | | |