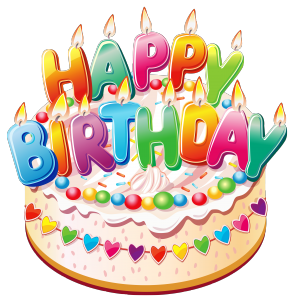 Enable (Stornoway & District Branch) are celebrating their 40th Birthday this month.  This is a great achievement for a voluntary organisation which highlights the commitment shown by all the members and the value placed upon it.
Enable (Stornoway & District Branch) is a charitable organisation which is run by families and carers of people with learning disabilities.  Their aim is to ensure that people with learning and other disabilities have the same choices and opportunities in life as everyone else.
The Group meet every third Wednesday of the month and organise local outings as well as organising a trip to the mainland each year.
New members are always welcome to join.  If you would like more information, please contact Alex John Murray on
01851 870419 or email : alexjohnmurray@aol.com
Western Isles Community Care Forum would like to wish them a very Happy Birthday and very best wishes for the future.